We believe that your child's dance experience should be unforgettably fun! It should leave them feeling more confident, creative, and stronger. It should be a simple and stress free experience for the parents - leaving you and your child with happy memories for years to come.
We strive to instill a love for dance and ignite the imaginative spirit in each dancer – creating a sense of determination and accomplishment. We are the foundation upon which any young dancer can make their wildest dream come true!
xoxo - your friends at hello dancer
Things you should know
We are your neighborhood dance studio - centrally located in the heart of Lafayette

We started hello dancer to create an alternative to expensive costume and performance fees, long rehearsals, and long performances.

We offer convenient class times after 5pm

We are committed to allowing kids to be kids through age appropriate dancing and music

We are a non-competitive studio

We offer sneak peek week twice a year! This is a fun opportunity for an in class experience with your child in their class. Join us as we celebrate their accomplishments!

End of the Year In-Studio Performance & Appreciation Party: a special, low key, no pressure, tons of fun performance opportunity for your child will be held in our studio. Each class will have their own time scheduled in which families will be invited to come and watch their child's dance routine followed by an appreciation party for the families and students. No long rehearsals – no expensive costume fees.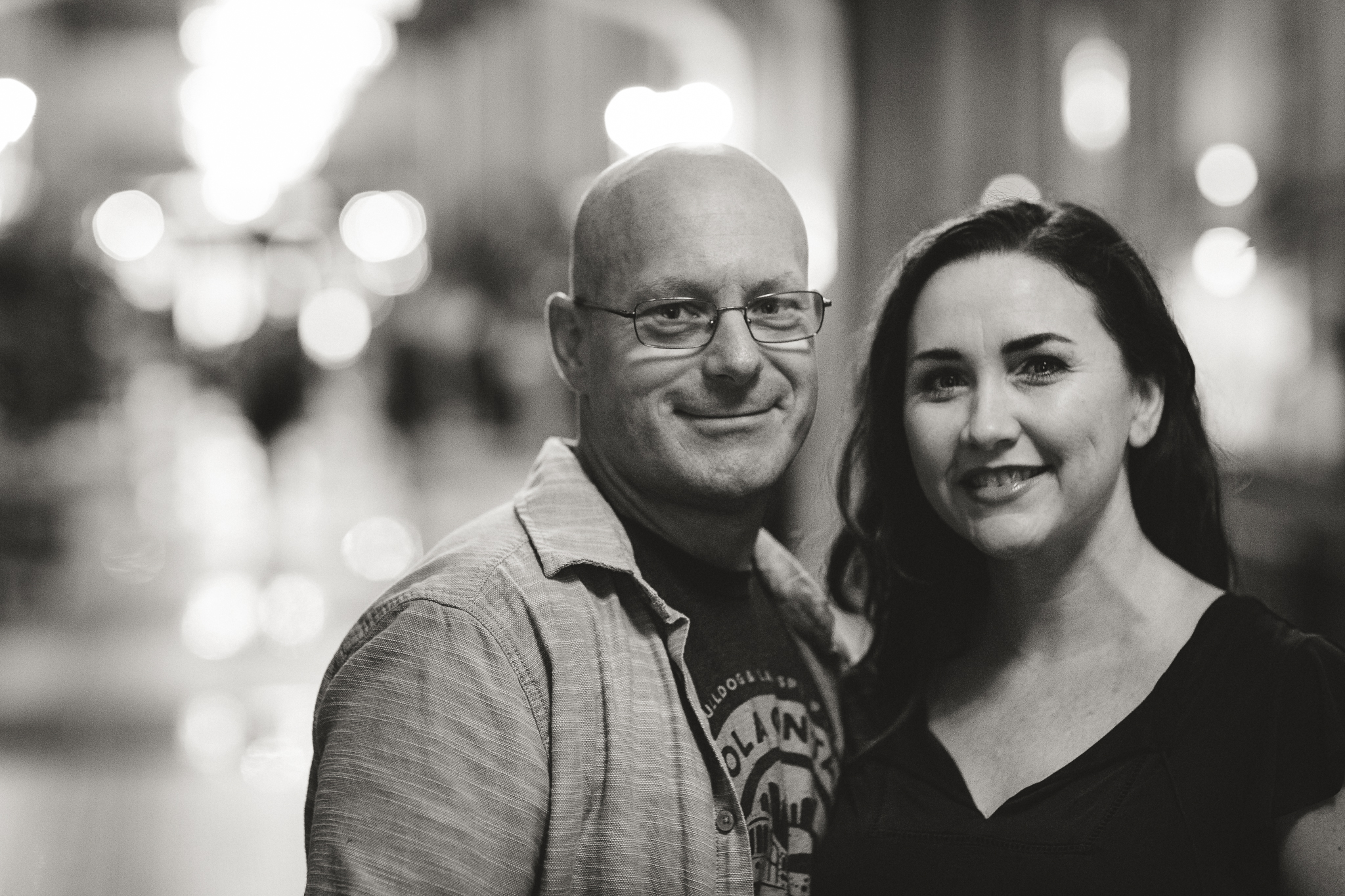 Hi there! I'm April and I am addicted to dancing. I have a wonderful husband who is also my creative partner and we have two amazing kiddos. Random wiggles, giggles, twirls, and dabs are an everyday thing for us. You can catch us dancing down the aisle in the grocery store, at the bus stop before school, or any random night having dance parties in our living room:). Dancing makes my heart smile, and being able to pass those skills along to my kiddos and your kiddos makes my heart smile even more.
I help you – the parents - by keeping it simple and stress free, and I help the kids by allowing them to just be kids - all while learning proper technique and having that magical escape that all kiddos need. (Even more so now than ever before)
As a former dance studio owner, I've done all the hoorah of big recitals and competitions, and while those are great if that's your thing, I knew I wanted Hello Dancer to be different. As a parent of an 8 and 10 year old, I know the struggles of trying to juggle every day tasks and adding in extracurricular activities, especially if they involve lots of extra fees. It can make it difficult or sometimes not even doable for all families. I knew that there needed to be another option – which is why Hello Dancer was born.